COVID-19 and Lorain Harbor Boat Club
Club Grounds and Activities
This is the club's central clearing house on how the the club is responding to the Coronavirus/COVID-19 pandemic and any restrictions meant to mitigate its spread. We will endeavor to keep information on this site current and also provide helpful links to other sites related to this event. This is an ever changing situation as society starts its transition from pandemic response to something approaching normal.
As of April 15, 2020, the LHBC Board has restricted access to club grounds. The Clubhouse is officially closed to all members though the bathrooms remain open. Members are welcome to access their boats at dock or in storage but are encouraged to social distance and restrict your passengers to those in your own, close family.
All are reminded to observe appropriate social distancing when they visit the grounds.
Educational Offerings Suspended
At this time all LHBC-sponsored educational offerings including FirstSail are suspended. If the situation allows they may be conducted later in the season. Anyone interested in one of these classes should contact us now so that we can get back to you in the future as plans change.
The Spirit of America teen boating camp, run by the Lorain Metroparks at LHBC, has been cancelled for the summer of 2020. Please see the Lorain Metroparks Spirit of America webpage for more information.
Racing Suspended
Racing continues to be suspended. Recently Lorain joined 17 other counties in a "red" classification meaning the virus is still prevalent. We will continue to suspend racing through July with a hope that if current measures bring the virus in Lorain county down to a non-red condition allowing us to do some racing in August and September. Social distancing continues to be hallmark of good, public decorum and it's not clear how that can be achieved for skipper and crew and Race Committee crews. While we may feel racing is "essential" in the broader scheme of things it pales against the threat of virus transmission.
This suspension effects Wedneseday racing and the annual MAST race. It remains questionable whether even the Gibbs race can be conducted later in August.
As orders by the state and the club's board of trustees change we will reassesse this suspension.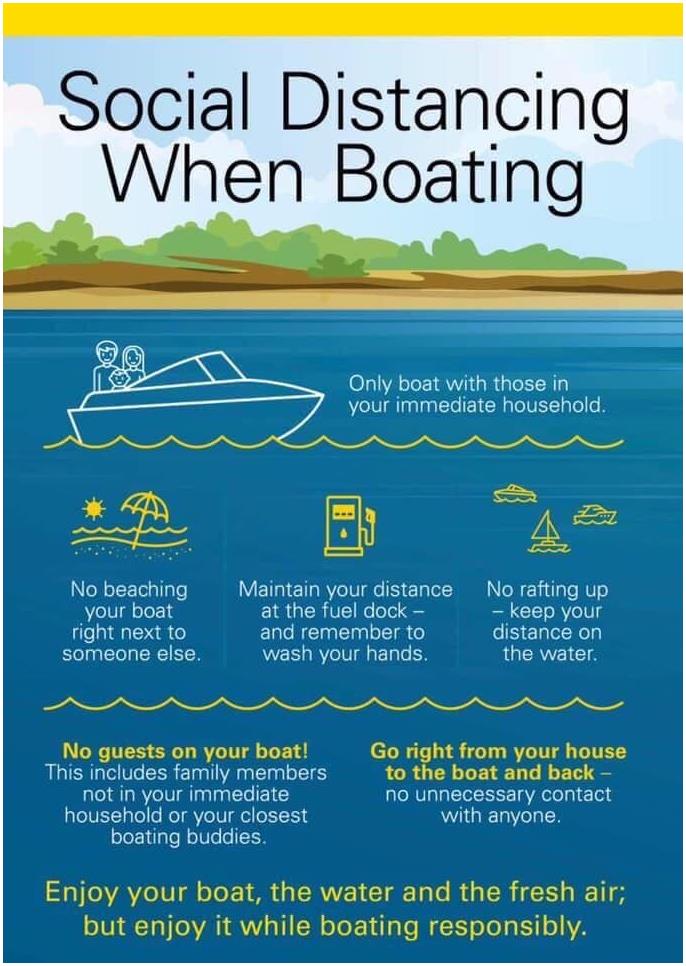 Helpful Links and Information
Due to the COVID-19 pandemic non-Canadians are barred from entering Canada. Vermilion is also barring access to out-of-state boats.